RSK Compliance Solutions, LLC is a full service regulatory compliance consulting and review Firm, serving community financial institutions of all sizes. RSK's clients are concentrated in New York, New Jersey, Pennsylvania, and the surrounding regions. RSK Compliance provides an in-depth skill set of regulatory compliance services both as a function of support to compliance officers and as an outsourced solution. RSK's range of services include design and implementation of custom policies and procedures to meet federal and state regulatory requirements, risk assessments, system and security compliance, ongoing consultation, and compliance related training for personnel and the Board of Directors.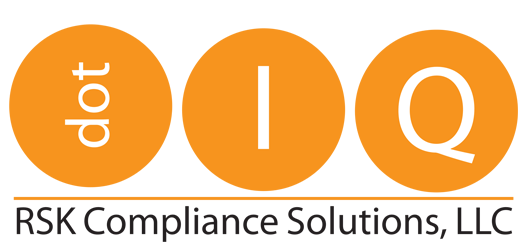 RSK IQ is our new online Compliance Question and Answer center, intended to provide a streamlined, effective, and faster way to have our best compliance experts answer your inquiries on relevant regulatory compliance matters. RSK.IQ is the quickest and smartest way to connect your compliance question with the right Subject Matter Expert on the topic. Rather than calling and asking or e-mailing a question to just any one consultant, RSK.IQ sends your inquiry to RSK's full family of compliance specialists, and matches your question to the best consultant on the topic.
Flood Insurance and Multiple Properties
Issue/Inquiry
The Bank has a commercial loan with a $5 million balance secured by a campground with 19 structures on it, some of which are sheds and outdoor privies. The flood determinations on file indicate that a portion of the property is located in flood zone "X," which is not a special flood hazard area ("SFHA"), and partially located in flood zone "A," which is a special flood hazard area. The Bank has received a flood insurance policy that insures two buildings (buildings "A" and "B") for $500,000. The agent for the flood insurance issuer has indicated that these buildings are the only ones located in the special flood hazard area. The buildings may be residential in nature. What should the Bank be aware of in determining whether it has proof of adequate flood insurance coverage? How is the amount of such coverage determined?
Continue Reading…