RSK Compliance Solutions, LLC is a full service regulatory compliance consulting and review Firm, serving community financial institutions of all sizes. RSK's clients are concentrated in New York, New Jersey, Pennsylvania, and the surrounding regions. RSK Compliance provides an in-depth skill set of regulatory compliance services both as a function of support to compliance officers and as an outsourced solution. RSK's range of services include design and implementation of custom policies and procedures to meet federal and state regulatory requirements, risk assessments, system and security compliance, ongoing consultation, and compliance related training for personnel and the Board of Directors.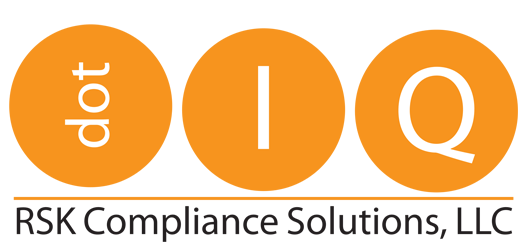 RSK IQ is our new online Compliance Question and Answer center, intended to provide a streamlined, effective, and faster way to have our best compliance experts answer your inquiries on relevant regulatory compliance matters. RSK.IQ is the quickest and smartest way to connect your compliance question with the right Subject Matter Expert on the topic. Rather than calling and asking or e-mailing a question to just any one consultant, RSK.IQ sends your inquiry to RSK's full family of compliance specialists, and matches your question to the best consultant on the topic.
Beneficial Ownership and Court Appointed Receiver
Issue/Inquiry
Would the beneficial ownership and CIP requirements apply in the case of an existing business account that is taken over by a court ordered receivership? In this case, the court has ordered an accounting firm act as receiver. The Bank is requesting identification on the signer and the firm. The Bank would also like the firm to complete a beneficial ownership certification. Are these requirements applicable?
Continue Reading…